Selly Wood House Nursing Home, Bournville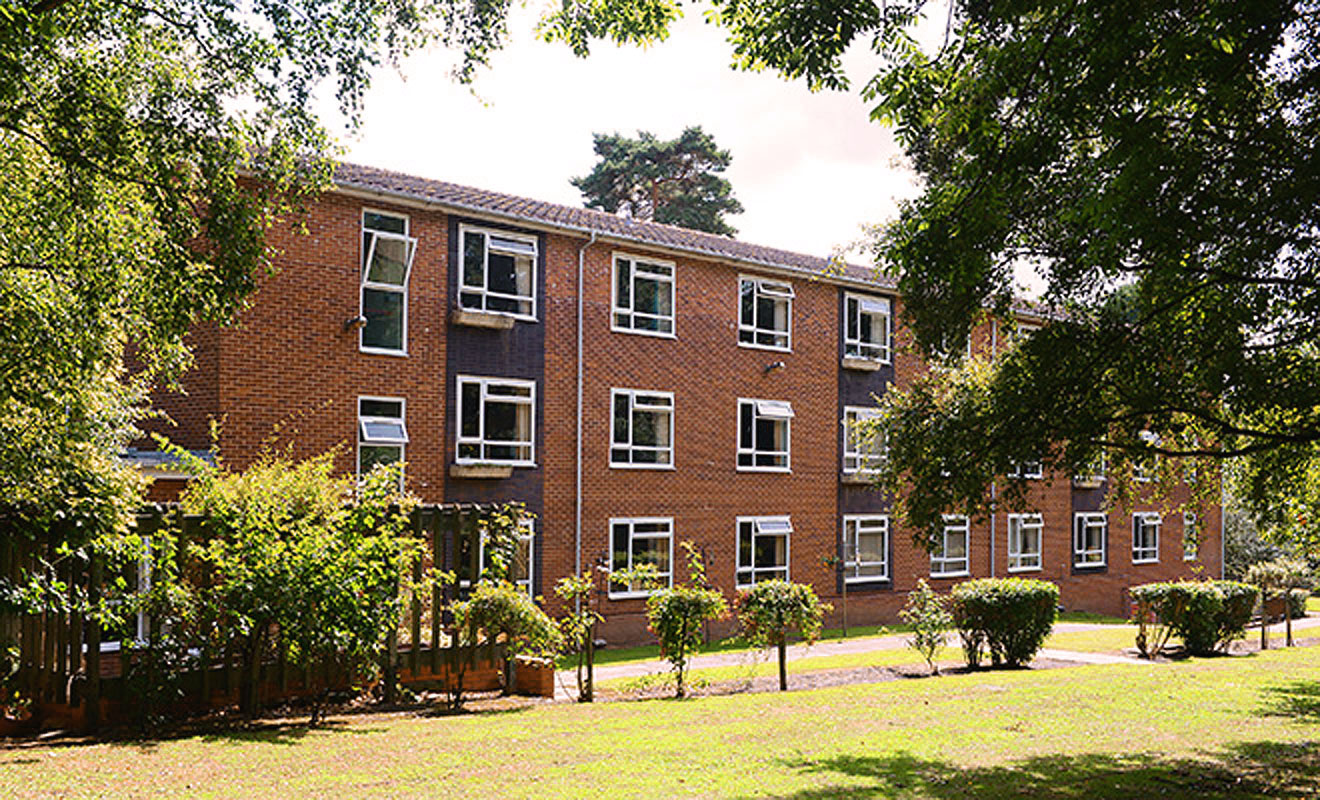 About this home
Selly Wood House is a nursing home which provides quality care for people aged over 65 who need nursing or personal  care, including people with mid to moderate dementia and Alzheimer's disease.

Made up of 44 individual  bedrooms for your exclusive  use, it is set in the heart of Bournville, close to Valley  Parkway and Bournville Village Green.
Selly Wood House have warm, caring staff who encourage a family environment. Relatives, friends and pets are welcome to visit as we believe this helps residents keep links with the outside community.
From the Manager
Selly Wood House is a cosy home with a friendly and homely atmosphere, each member of staff are well trained and dedicated to ensure each individual receives the highest quality of person centred care. Our main priority here is to ensure each individual is treated with respect, dignity and encouraged to remain as independent as possible. Our team work together at all times and in all departments to ensure our home is well maintained and runs in a relaxed and safe manner. Families, friends, and pets are welcomed into Selly Wood House by the team and are here to offer any support or advice should they require this.